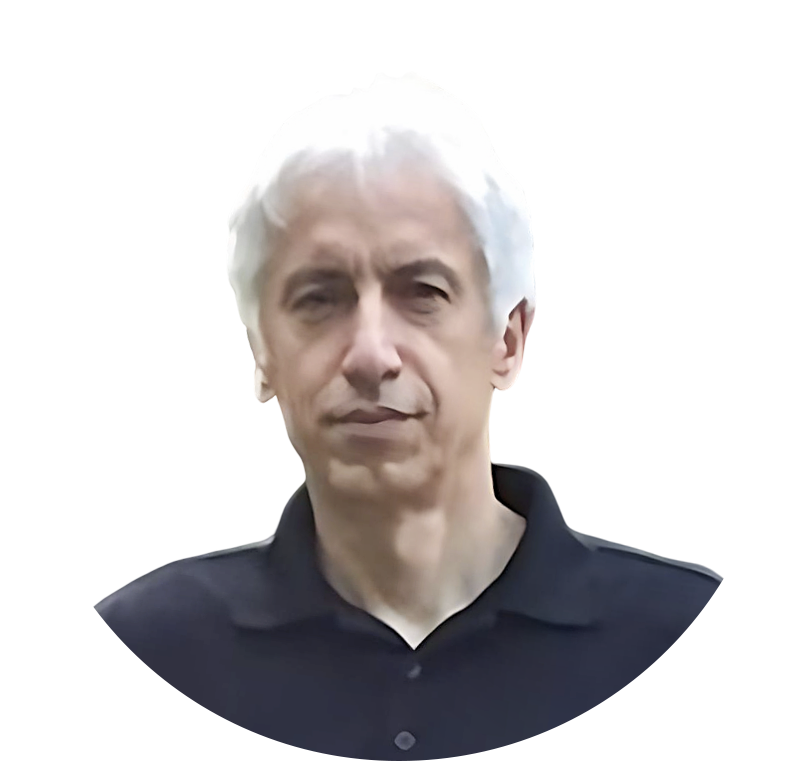 Konstantin Konstantinov, Ph.D.
Chief Technology Officer
Konstantin Konstantinov joined Ring as Chief Technology Officer in June 2023. Prior to joining Ring, Dr. Konstantinov served as the Executive Vice President of Manufacturing & Process Sciences and Chief Technology Officer at Codiak BioSciences. Prior to Codiak, he was the Vice President of Late-Stage Process Development responsible for bioprocess and technology development at Genzyme/Sanofi's Boston Hub. Preceding Genzyme/Sanofi, Dr. Konstantinov held several positions of increasing responsibility at Bayer, concluding in the Head of Process Sciences. Over his extensive career, he has worked on the development and commercialization of various products and most recently pioneered the development of an end-to-end integrated continuous biomanufacturing platform and its application to traditional and new therapeutic modalities. He graduated with a bachelor's in automation & control of continuous manufacturing and an M.S. in applied mathematics from Technical University of Sofia. Konstantin also received a Ph.D. in biochemical engineering from Osaka University in Japan.
Dr. Konstantinov has published more than 60 peer reviewed papers and has over 15 patents and patent applications.